Covid-19 Test at Healthcare United
Protect you and your family with Covid-19 Test
What are the COVID-19 tests and which one should you be taking?
COVID-19 PRE-DEPARTURE TEST
Pre-departure testing is available for travelers bound for countries that require a COVID-19 test for entry.
*Please confirm that your testing window falls within the pre-departure testing requirements for your destination country.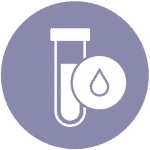 COVID-19 ANTIBODY (SEROLOGY) TEST
The COVID-19 serology test is a blood test that detects the antibodies our immune system produces to fight the infection. Individuals who received COVID-19 vaccinations outside of Singapore are able to confirm their vaccination status by undergoing a serology test in Singapore.
Polymerase Chain Reaction (PCR) VS Antigen Rapid Test (ART)
Antigen Rapid Test (ART)
For pre-event and pre-departure testing, the COVID-19 Antigen Rapid Test (ART) is utilized.
We offer COVID-19 ART at Healthway Medical GP clinics in addition to wedding receptions, business-to-business events, and other events.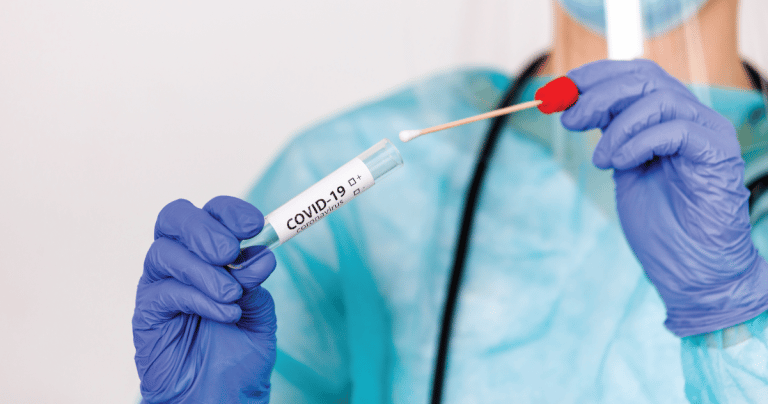 Polymerase Chain Reaction (PCR) test
The most accurate test for COVID-19 is the COVID-19 Polymerase Chain Reaction (PCR) test. A swab test is used to detect the presence of COVID-19 antigen in an individual.
A pre-departure PCR test is available at select Healthway Medical GP clinics for travelers. It is the responsibility of the traveler to schedule an appointment according to the testing window of their destination country.
FREQUENTLY ASKED QUESTIONS
enquire now for our COVID-19 Test