What are Chronic diseases?
Chronic diseases are generally progressive medical conditions. These chronic conditions, which include cardiovascular disease, diabetes, stroke, and asthma, can be managed through simple alterations in lifestyle.
To live a fulfilling life, it is essential to take charge of your health and manage these conditions.
What chronic diseases are prevalent in Singapore?
Chronic diseases are significant causes of illness and death in Singapore. Common chronic illnesses affecting Singaporeans include:
Asthma

COPD stands for chronic obstructive pulmonary disease (COPD)

Diabetes mellitus

Hypertension (high blood pressure) (high blood pressure)

elevated cholesterol

Stroke
Singapore's Chronic Disease Management Programme aims to improve the accessibility, affordability, and quality of care for patients with chronic diseases.
Using MediSave under Chronic Disease Management Programme (CDMP) Using MediSave under the Chronic Disease Management Programme reduces the cost of managing chronic conditions (CDMP). This allows patients with chronic diseases to reduce their out-of-pocket healthcare costs when receiving outpatient care.
This program is accessible at Healthcare United Toa Payoh clinics in Singapore. From 1 January 2021, patients with complex chronic conditions will be allowed to spend up to $700 per year on treatments, while other patients will be limited to $500 per year. Every MediSave claim is subject to a 15% cash copayment. Learn more about MediSave on this page.
The following medical conditions qualify for Medisave coverage under the CDMP:
Diabetes

Hypertension (high blood pressure) (high blood pressure)

Lipid Disorders (high blood cholesterol)

Stroke

Asthma

COPD stands for Chronic Obstructive Pulmonary Disease (COPD)

Major depression

Schizophrenia

Dementia

Bipolar disorder

Osteoarthritis

Benign hyperplasia of the prostate

Anxiety

Parkinson's illness

Nephritis/nephrosis

Epilepsy

Osteoporosis

Psoriasis

Rheumatoid joint disease

Ischemic heart illness

Expansion of chronic diseases covered by the Chronic Disease Management Program (CDMP)
Three new conditions will be added to the Chronic Disease Management Programme on 1 July 2022. (CDMP). These conditions include gout, allergic rhinitis, and chronic hepatitis B.
Existing polyclinic patients, Community Health Assist Scheme (CHAS) participants, and Pioneer Generation (PG) and Merdeka Generation (MG) cardholders will be able to access MediSave and/or CHAS subsidies to better manage these conditions in the community.
Walk in to Healthcare United (Toa payoh Clinic) to understand more about the chronic diseases.
At Healthcare United Toa Payoh, Your Chronic Illness will be well taken care by our Family Physician, Dr Maneesha rather than a normal General Practitioner.  As a Family Physician Trained, she will be able to take care of the wide range of illnesses and diseases that may be present in primary care. When necessary, she can also assist in the coordination of medical care and treatment with hospital specialists. This is to ensure a holistic and seamless transition of care from the hospital to the community and vice versa.
In conclusion, she will be the right person to aid you and your families in the long-term management of their medical concerns. You and your family should be consulted frequently, when necessary, to ensure that accurate and appropriate treatments are administered.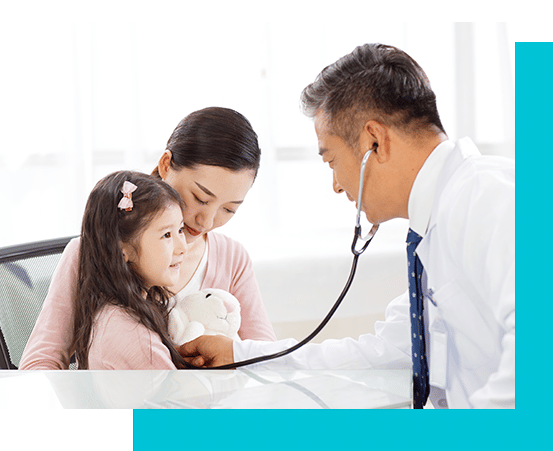 Family Physician Vs General Practitioner
When it comes to seeing a doctor, everyone has most likely done so at some point in their lives. Medical clinics are common places in our lives, and most of us understand the distinction between a "specialist" and a "GP" (general practitioner). However, there is a term that has also been slowly gaining familiarity, which is "family physician" and sometimes we hear others mentioning about seeing their "family physician". What, exactly, is a "family physician?"
So, what exactly are "family physicians," and how do they differ from general practitioners? Family physicians, are primary care physicians or the first point of contact for patients who have health problems. They can help with minor ailments like coughs and colds. More importantly, family physicians can help your family and you manage any chronic disease issues that arise, as well as provide continuity of care for the family.
Dr Maneesha, is an experienced Family Physician who have completed Family Medicine training and listed on the Ministry of Health's Family Physician Register (MOH). Being a Family physicians. She is trained to treat a wide range of chronic illnesses and diseases that may be encountered in the primary care setting. When necessary, She can also assist in coordinating medical care and treatment with hospital specialists. This is done in order to provide a holistic and seamless transition of care from the hospital to the community and vice versa.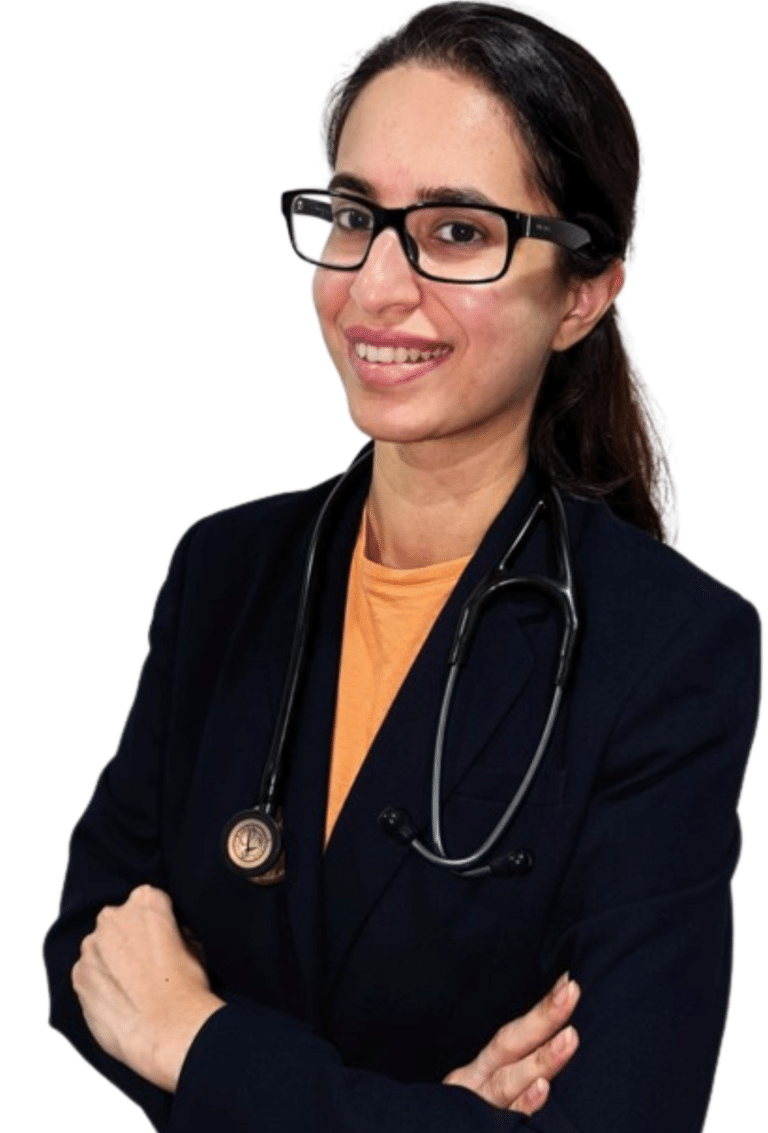 Let Us Manage Your Chronic Illness
I understand that there are many questions that come to your mind…..
Unsure if we are the RIGHT PERSON?
Too High Cost for the Chronic medication?
We hear you….the good news is for if this is your first time seeing your chronic illness with us, we will not charge your 1st Consultation. That right you didn't hear wrongly. $0 for your 1st chronic consult visit. This is help you reduce your chronic bills as well as a chance for you to see if we are the right person to better manage and control your chronic illness.   
What the customer say in Google.
Book Your Chronic Assessment Appointment Today